Monika Barton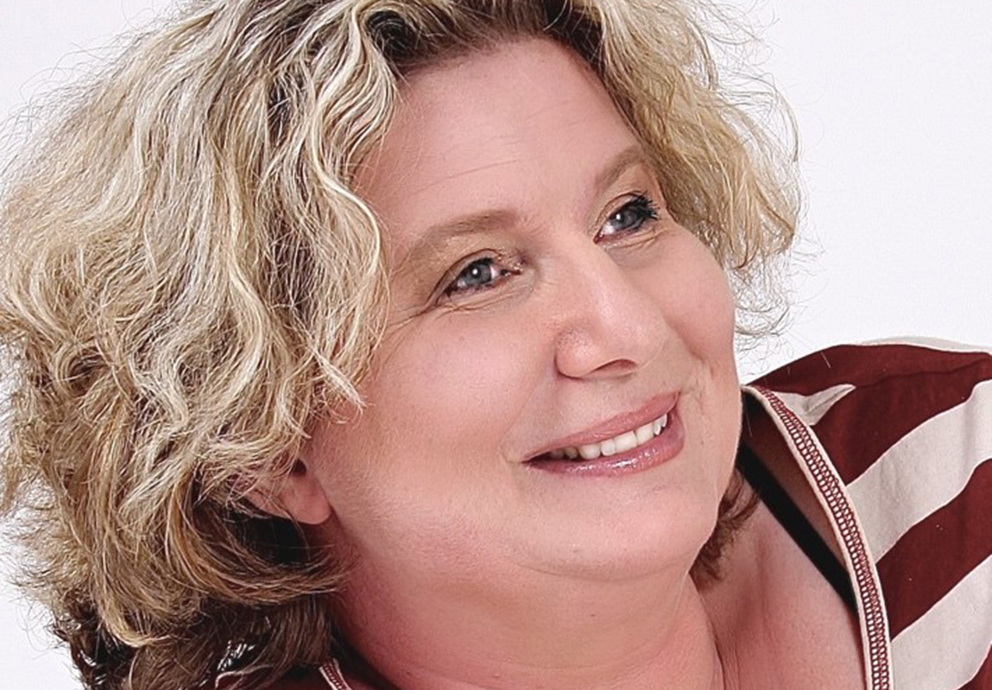 Monika has been involved in management and entrepreneurship for her whole career.
She considers herself being a "pracademic" (an academic with practical experience) and her main interests are entrepreneurship/intrapreneurship and small business, creativity, and innovation and business coaching. She started her academic career in 1996 as a part-time lecturer in MBA programme and has been working for various tertiary institutions mostly with postgraduate learners since then. She has developed over 100 courses and supervised 300+ postgraduate students.
Before becoming a lecturer, she worked as a senior manager for several multinational corporations (O2, Vodafone and ING Group) in Central and Eastern Europe. She also started and managed her two SMEs specialising in a business consultancy and management training courses. Her corporate client list include companies like Nestlé, Lego, Siemens, DHL, Shell, Coca-Cola, T-Mobile, Vodafone, HP, Bayer, Nycomed or Rio Tinto. She is a professional certified coach by International Coach Federation (ICF) and licensed consultant for various management development tools and career transformation instruments.
Monika holds MBA from Rochester Institute of Technology, USA and PhD (Intrapreneurship specialization) from the University of Economics in Prague, the Czech Republic. She is Czech with NZ permanent residency, has one son and 2 little terriers.