Nicole Akuhata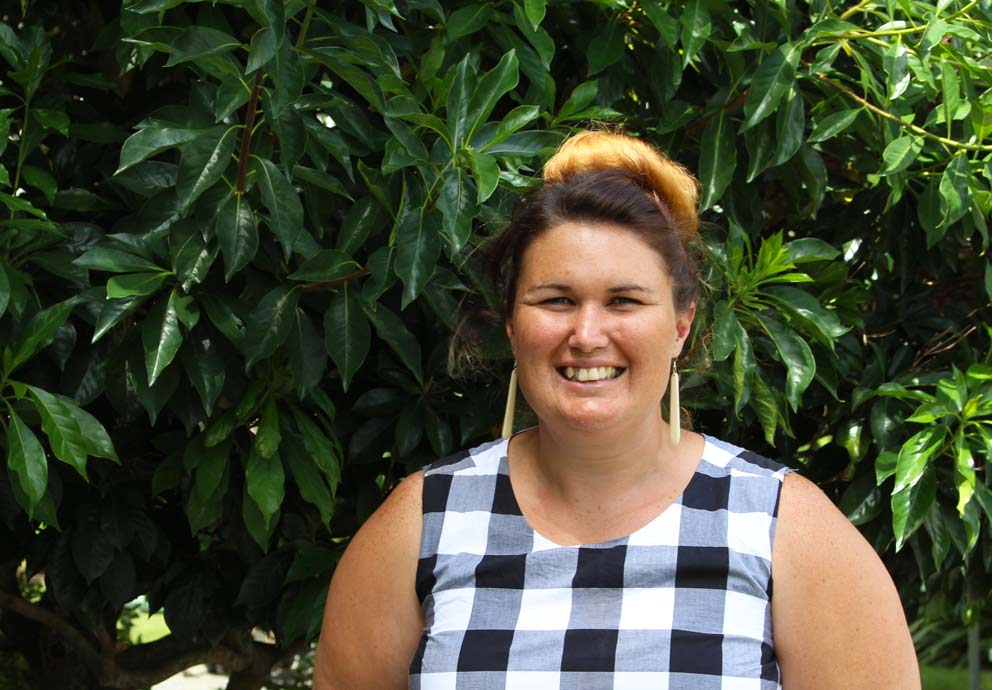 Tapuae o Uenuku te maunga
Wairau te awa
Raukawakawa te moana
Huataki te tangata, tini whetū ki te rangi
ko Rangitāne nui ki te whenua
Tēnā koutou. My name is Nicole Akuhata. I whakapapa to Rangitane ki Wairau, Ngati Apa ki te ra tō, Ngati Kuia and Ngai Tahu through my father, and Scotland through my mother. Akuhata is my husband's whānau name and he has links to Nga Pūhi & Waikato. I wholeheartedly embrace the richness of my inherited whakapapa.
Nicole has four sons and is an active member of her local church community, as well as being a kapa haka performer and a passionate sports supporter.
Nicole's professional experience encompasses working with several government agencies where she has experienced the complexities that can arise for Māori working in mainstream fields.
Most recently she has focused her practice in career development, delivering a range of assessment tools and career counselling services. She has worked alongside school leaders to develop and implement Career Education policy, and delivered and developed careers programmes nationally to best engage whānau and rangatahi in planning for the future.
Her practice has taken her alongside whānau Māori in various settings, including alternative education providers, marae, community centres, primary and secondary schools