Raewyn Laurenson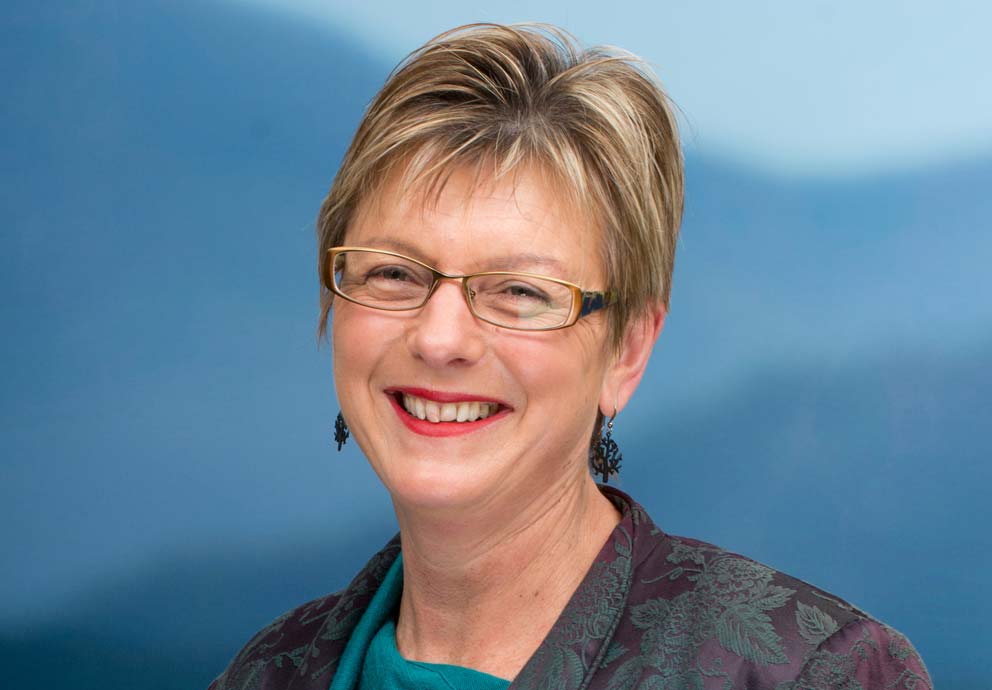 Raewyn has a Masters of Education with Honours in Counselling from the University of Auckland.
She joined NMIT in 2012 after 11 years running her own private counselling, coaching and supervision practice – Cumulus Coaching, in Nelson.
"I saw the role at NMIT as an opportunity to combine my teaching, careers practice, coaching and supervision experience. I enjoy the variety of the job and the stimulation - there's never a dull moment."
Before moving to Nelson in 2001, Havelock-born Raewyn was a "senior executive search principal" for recruitment agencies Amrop International in Sydney and Sheffield Consulting Group in Auckland, where she was responsible for scouting outstanding executives from around the globe.
Her interest in counselling arose while researching the affect job loss has on people. "I became really interested in what happened to them during the process, how they dealt with it and how much their work was tied into how they saw themselves."
Her experience running her own business coaching, counselling and supervising employees and managers in local companies and organisations, has helped her strengthen ties between NMIT and the business environment and secure work placements for students.
"I am passionate about education and continue to be a student myself as I am studying for a Phd through the University of Auckland. I am experiencing being a learner as well as a tutor so can genuinely walk alongside our students as we both grow through our studies"
She is a member of the NZ Association of Counselling, On the National Committee for Counsellor Education, Co Chair of the Local branch of the Career Development Association.